We are here for you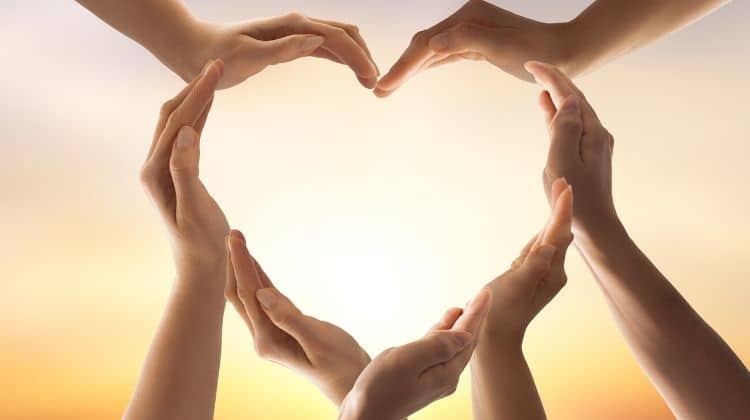 Dear Valued Customers,
Yesterday the Australian Government announced from 12pm Monday 23rd March, all cafes, restaurants and food outlets will be limited to takeaway service only, and cinemas, entertainment venues and gyms must close. This is a nation-wide mandate in response to the escalating COVID-19 situation and is set to be in place until further notice.
For Redbank Plaza, these closures specifically affect Cineplex and iPlay.
Our thoughts are with the owners, employees and their families impacted by this decision, during these unprecedented and challenging times. Redbank Plaza is our community, and we need to support each other.
Customers can still enjoy their favourite food from our food retailers, but all food must be provided as takeaway, as no seating is available at the centre. 
The remainder of the centre is still fully operational. Supermarkets, the pharmacy, medical providers, as well as retail and service-based businesses are all open as usual. They continue to work tirelessly to provide your everyday needs as best they can.
As always, the safety and wellbeing of our valued customers, retailers, suppliers and community members remains our top priority with rigorous cleaning and sanitising procedures in place.
We thank you for your continued understanding and adherence to best-practice around personal hygiene and staying home if you're unwell.
We will continue to monitor the situation closely, and be guided by the advice from Queensland Health and Australian health authorities. For more information please visit: https://www.health.gov.au/
Together as a community we can help to stop the spread of COVID-19 and stay healthy.
Remember that Redbank Plaza is here to serve you.
Thank you for your ongoing support of our retailers💙