Eggciting Easter AR Adventure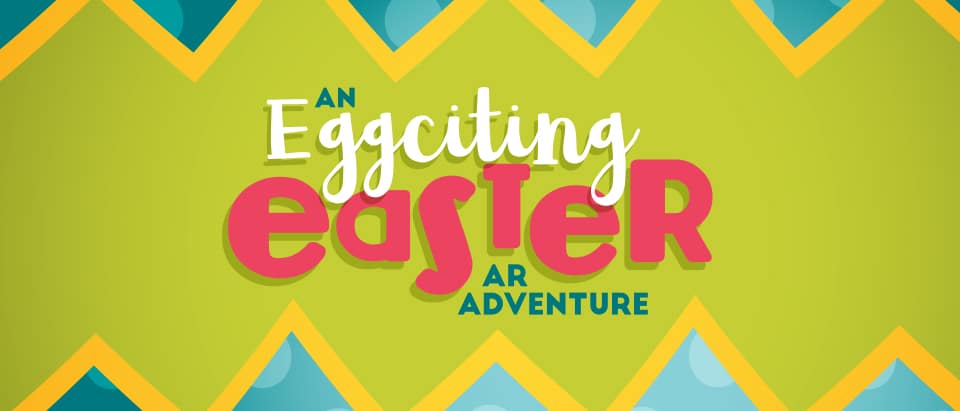 Join us this Easter for our Augmented Reality Story as 8 furry friends help the Easter Bunny find 8 eggs around the world. Follow all the hints on the Redbank Rewards App and watch the Easter story come to life through your mobile phone!  Play from 8-22 April.
1. Download (or update) the Redbank Rewards app
2. Go to the 'Win' tab found on the bottom of the app and click 'Play Now' to start the hunt.
3. Follow the hints and find all 8 floor stickers by scanning on your phone to watch the Easter adventure come to life
4. Collect all 8 eggs and complete the Easter AR adventure to receive your free Easter treat* from the Customer Service Info Desk, located on level 2.
*T&C's apply: Everyone who completes the hunt will receive a free gift (while stock lasts).
Only available for collection during Customer Service operating hours. 
Tech tips – App versions required for the Eggciting Easter AR are : (iOS: 2.3.2 or later) or (Android: 2.3.3 or later).