Trading Hours
Monday

9:00 am - 10:00 pm

Tuesday

9:00 am - 10:00 pm

Wednesday

9:00 am - 10:00 pm

Thursday

9:00 am - 10:00 pm

Friday

9:00 am - 11:00 pm

Saturday

9:00 am - 11:00 pm

Sunday

9:00 am - 10:00 pm
Given the current situation, store trading hours will vary.  Please check with your favourite store directly to see when they are open. 
We are updating individual store trading hours on this website (on a daily basis), as we are notified of changes from retailers.
Sundays and Public holiday hours will vary. Please check with individual stores to confirm times.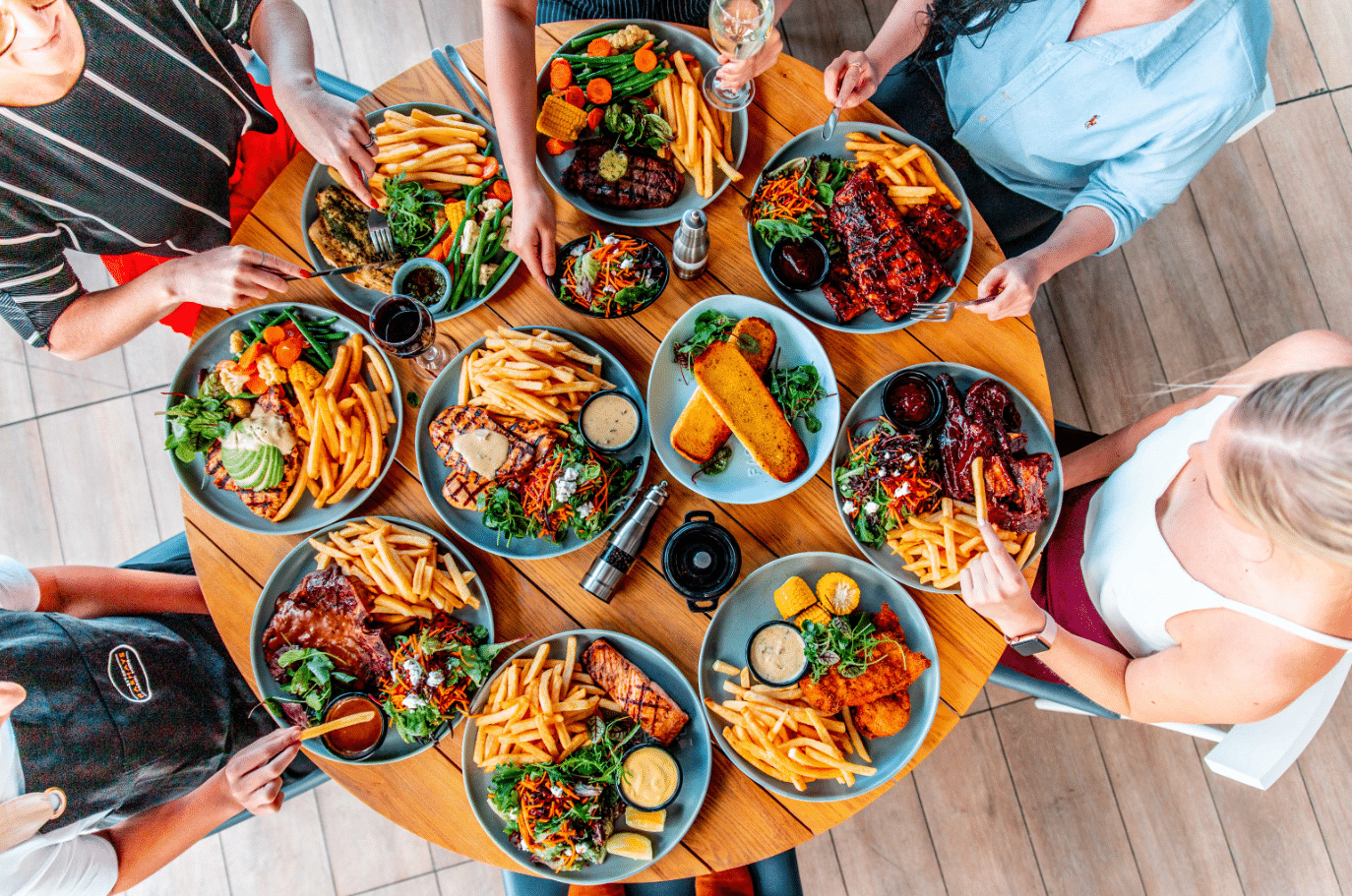 Make RASHAYS® Redbank your official coffee stop as coffees are now just $2!
Available all day every day, applies to all sizes and types of milk.
T&Cs:
Offer applies to all coffees including Macchiato, Piccolo Latte, Short Black, Long Black, Affogato, Café Latte, Cappuccino, Flat White & Mocha
Offer excludes Chai Latte, Hot Chocolate, all Loose Leaf Teas & Deluxe Hot Drinks
Available all public holidays
Offer not available via 3rd party delivery services
Quantity is unlimited
No further discounts apply including RASHAYS Rewards Membership