Trading Hours
Monday

9:00 am - 5:30 pm

Tuesday

9:00 am - 5:30 pm

Wednesday

9:00 am - 5:30 pm

Thursday

9:00 am - 9:00 pm

Friday

9:00 am - 5:30 pm

Saturday

9:00 am - 4:00 pm

Sunday

10:00 am - 2:00 pm
Sundays and Public holiday hours will vary. Please check with individual stores to confirm times.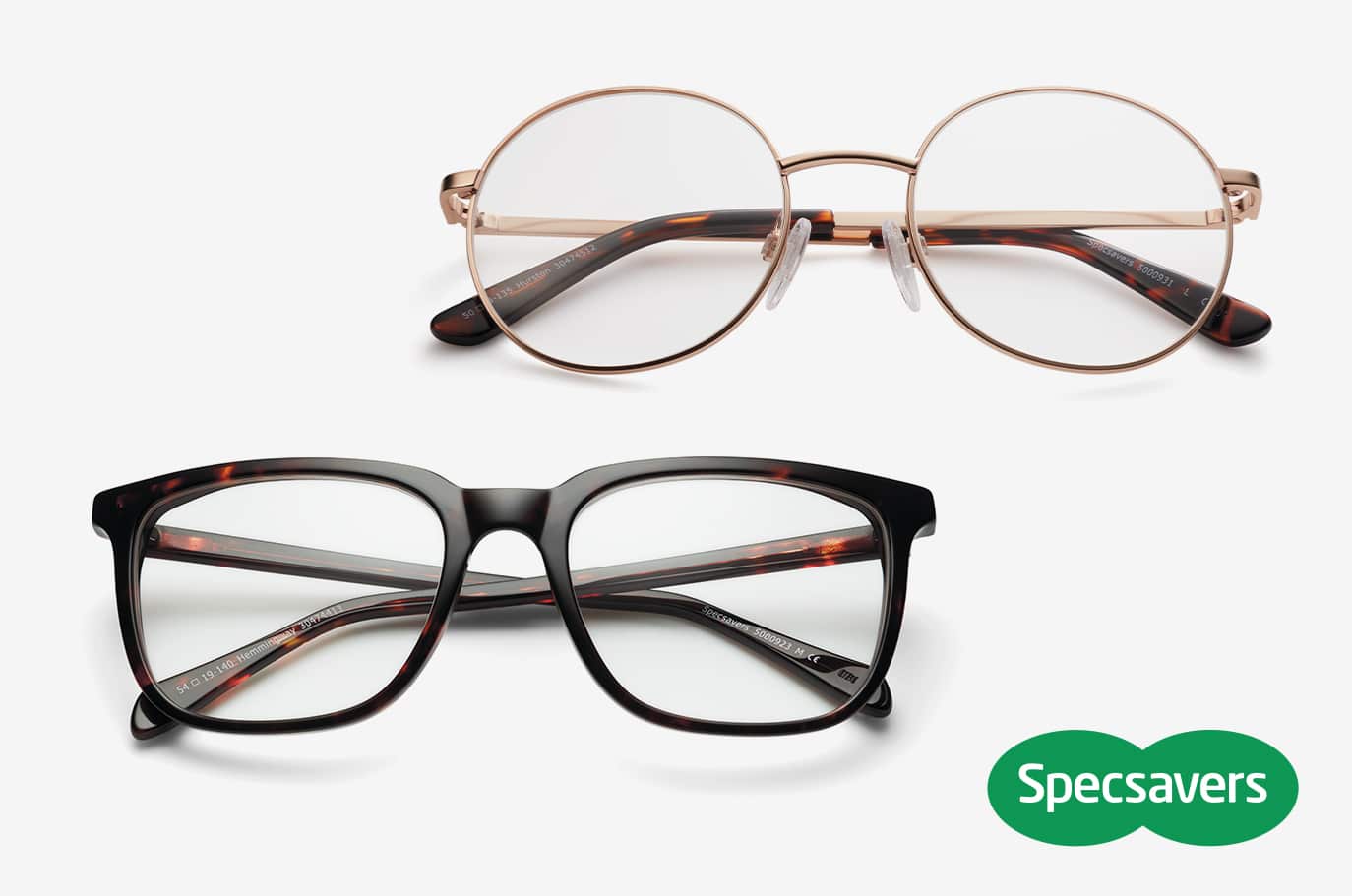 Smart or casual, day or night, we've got the right style of glasses to suit any occasion. Select two pairs of glasses for just $149 including single-vision lenses. Offer valid until 18/7/2020. Conditions apply.
Specsavers is Australia's #1 optometrist. With over 1000 pairs of glasses to choose from in every store, come in and celebrate your spec style with them!
Together with their network of local optometrists, they deliver the best of all worlds to their customers – great and affordable eye care from trusted local optometrists as well as the range and buying power of Specsavers.